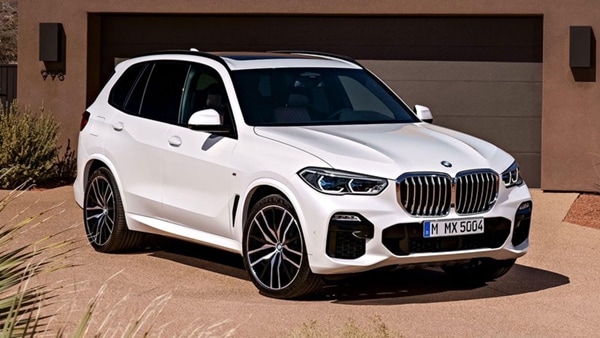 Automotive website Road Show by CNET recently heaped praise on the forthcoming 2019 BMW X5, which it calls "larger, more feature-packed and more powerful" than ever before.
"Though it doesn't look dramatically different at first glance, everything about the 2019 BMW X5 is new," Road Show notes. "Everything about the interior design of the 2019 BMW X5 is far fresher, too. The shifter is new, as are the climate-control knobs, the steering wheel and all of the infotainment displays."
The automotive website was particularly struck by the X5's seventh-generation iDrive infotainment system, which uses a 12.3-inch touchscreen, a rotary controller with new haptic feedback as well as voice controls and gesture recognition. Also new for the 2019 X5:
An optional Off-Road package, which includes skid plates, air suspension, and an electronically controlled rear differential lock.
Back-Up Assistant, which remembers the route you drove forward into a narrow space and can automatically reverse and back out of it.
Emergency Stop Assistance, designed to be used if the driver become incapacitated because of a medical emergency. When activated, the SUV pulls over to the side of the road, stops, turns on its hazard warning lights and can call the BMW Assist service center for help.
The 2019 BMW X5 goes on sale this November, with pricing details to be announced closer to that time.