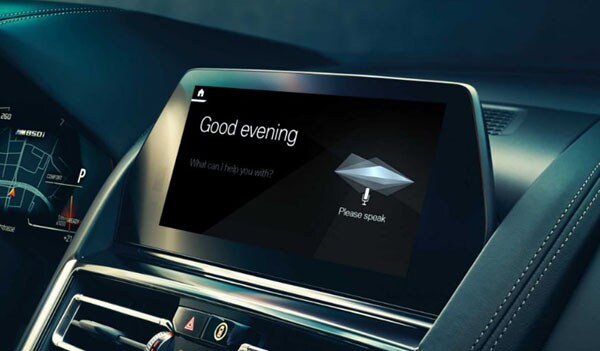 The BMW Group announced today the introduction of the BMW Intelligent Personal Assistant -- a new proprietary in-car AI assistant that will enhance the BMW driving experience. The always on-call technology platform is an intelligent, digital character that responds to the prompt "Hey BMW" and has the ability to serve the driver in a range of ways from controlling vehicle settings, navigation and entertainment systems to explaining vehicle functions and even conducting a conversation. The BMW Intelligent Personal Assistant will debut in 2019 and mark the start of a new era in which drivers will increasingly be able to operate their car and access its functions and information through voice control.
The Perfect Driving Companion
The BMW Intelligent Personal Assistant is, in short, the ideal companion and can be particularly useful during everyday driving ("Hey BMW, look for the nearest gas station on our route"). It knows the driver's favorite settings and can even activate a combination of them for their greater well-being. For instance, "Hey BMW, I feel tired" triggers a vitality program that adjusts the lighting mood, music and temperature, among other things, in order to make the driver feel more awake.
The Intelligent Personal Assistant will be available in the U.S. beginning May 2019.