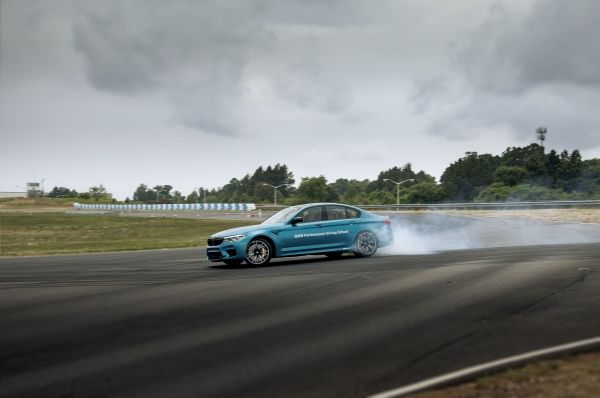 The BMW Performance Center is excited to announce that 2019 marks their 20th Anniversary. It's been a fantastic 20 years, filled with growth and passion fueled by The Ultimate Driving Machine®. The BMW Performance Center recently repaved the 2.3 miles of track in Spartanburg, South Carolina, in preparation for another 20 years.
From the Performance Center's educational teen schools to their fast-paced and beloved M Schools, customers have driven more than 2,700 brand-new BMWs on the track and have burned through more than 50,000 tires.
Additional Stats
The 2.3-mile track has hosted over 250,000 students and visitors.

Over 23,000 new vehicles delivered via Performance Center Delivery Experience.
BMW Performance Center West with 4.5-miles of track added in 2014.
The BMW Performance Center's 137-acre facility has been in operation nearly 365 days a year, holding schools, experiences, events and corporate groups ranging from 6 to 600 people. It has hosted, entertained and taught nearly 250,000 participants the passion behind The Ultimate Driving Machine®. With the success of the original facility in the Upstate of South Carolina, the Performance Center has been able to expand operations and open the BMW Performance Center West, near Palm Springs, California.
Visit www.bmwperformancecenter.com to learn more about the programs offered at The BMW Performance Center.